Alif is way out in front of the market with the Arm Cortex-M55 based Ensemble family of MCUs. Working closely with their team of expert engineers, we were able to integrate Audio Weaver on the M55. The U55 coprocessor delivers a big performance boost for the Audio Weaver ML Module Pack. This really opens up the possibility for new innovative applications using ML based audio processing.
Josh Morris, Senior Manager Machine Learning
DSP Concepts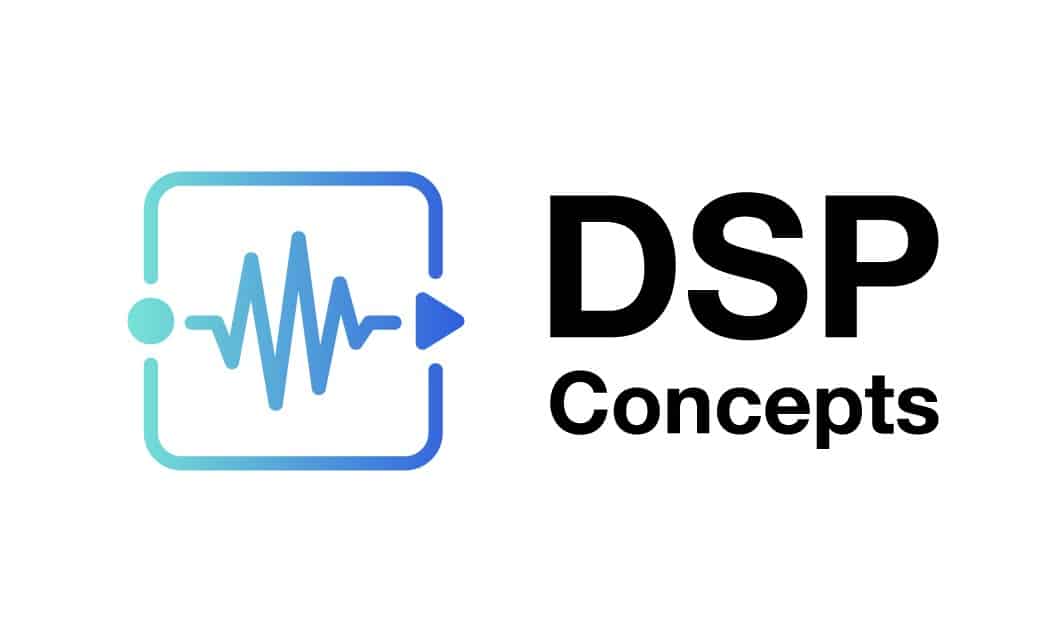 "With their scalable SoC compute architecture and integrated AI acceleration, Alif Semiconductor is a game-changer in the semiconductor world. Their solutions are capable of transforming the way businesses operate, and their continued innovation is inspiring. We're thrilled to have them as a hardware partner."
Zach Shelby, CEO and Co-Founder
Edge Impulse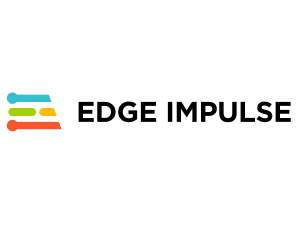 "The integrated AI acceleration in Alifs Ensemble platform enables Sensory's truly natural engine to run both faster, and with a smaller memory footprint."
Jeff Rogers, Vice President of Sales
Sensory, Inc.